Description 
The Smart Security Deal is a complete home security solution with a Smart Indoor Camera, Smoke Sensor, and Door Sensor. The Indoor Camera offers HD video monitoring, while the Smoke Sensor alerts to fire and the Door Sensor notifies of door openings. These devices provide 24/7 protection for peace of mind.
What's Inside
Mux Smart WiFi Indoor Camera 

WiFi Door Sensor
WiFi Smoke Sensor
Mux Smart WiFi Indoor Camera records sweet moments, protects your family, and keeps you updated on what's happening at home when you're away. It's small enough to be placed almost anywhere, and its simple DIY installation design lets you easily configure this camera for the best possible performance.
Smart Door Sensor detects open and close status of the door, window, cabinet, and drawer, and instantly pushes notification to your smartphone
Mux smart photoelectric smoke detector with ultra low power-consumption MCU design.
Local Warranty
Local warranty includes upto 5 years of replacement warranty of the device keeping intact your trust
Technical Support
Technical support includes Mux team providing online and on-site configuration, programming and installation services to you ensuring better user experience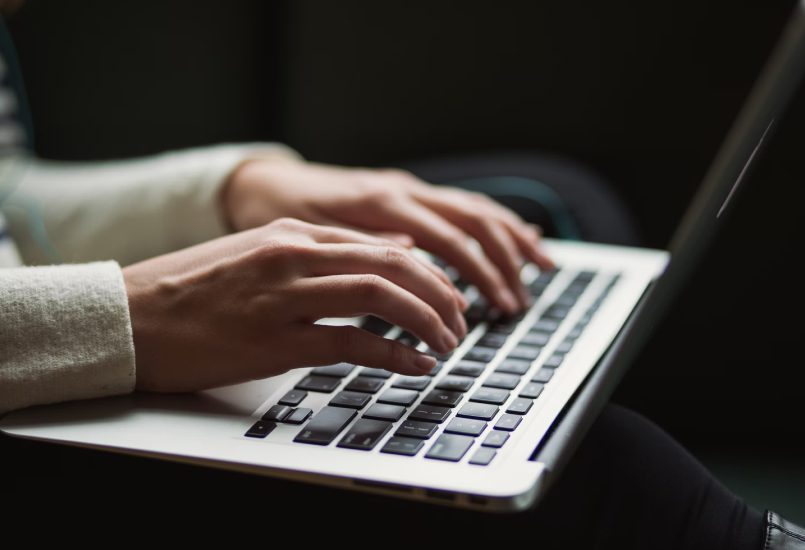 WHY CHOOSE MUX LIFE
Convenience
Have complete control of your home/office on a single mobile app from anywhere.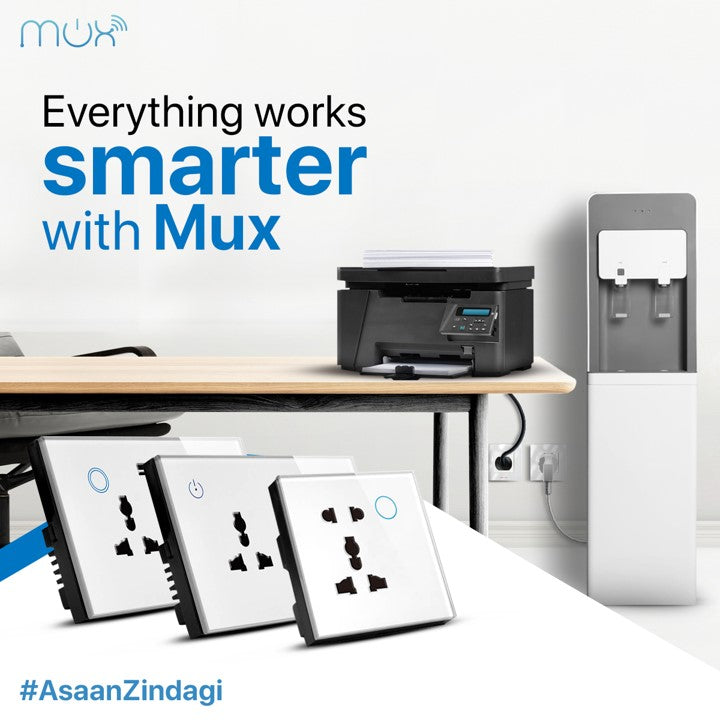 Efficiency
Check the status of your devices from anywhere and turnoff unnecessary devices.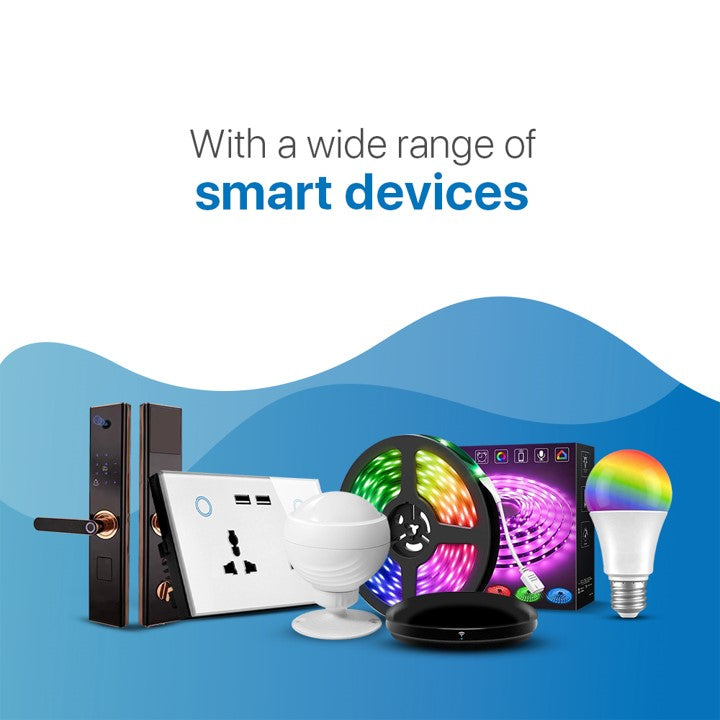 Automation
Full control of who has access to your property with mux smart devices.