Description
Affordable wireless smart touch switch for the smart home. Compatible with Google Smart Home. Buy smart home gadgets and smart electric switchboards.
Features
Supports integration with all Mux Home Automation Devices

Far-Field Voice Recognition Technology

Multi-User Capability

Dual-Band Wi-Fi Connectivity

Wireless Audio Streaming via Wi-Fi

Sensors: Capacitive touch controls, 3 far-field microphones
Powered by the Google Nest Mini
Get hands-free help in any room with the Google Nest Mini, and you can ask it questions and tell it to do things. A dedicated machine learning chip helps expedite the Google Nest Mini.
Get Answers from Google Nest Mini
Use your voice to find information about the latest weather, news, sports, traffic, finance, and more? Simply ask.
Manage Your Day from Breakfast to Bed
Tackle your day. Get personalised help with your schedule, reminders, commute, travel information, calls, news and more, whenever Mini recognizes your voice.
Hands-Free Control of Your Media
Entertainment, hands-free. Use your voice to play music, listen to audiobooks, or stream shows, movies and more to your TV with Chromecast.
Control Your Compatible Smart Home
Control your smart home with your voice. It works with more than 5,000 smart home devices from more than 150 brands
Requirements
It requires a Wi-Fi network, a nearby electrical outlet, and a compatible mobile device.
Local Warranty
Local warranty includes upto 5 years of replacement warranty of the device keeping intact your trust
Technical Support
Technical support includes Mux team providing online and on-site configuration, programming and installation services to you ensuring better user experience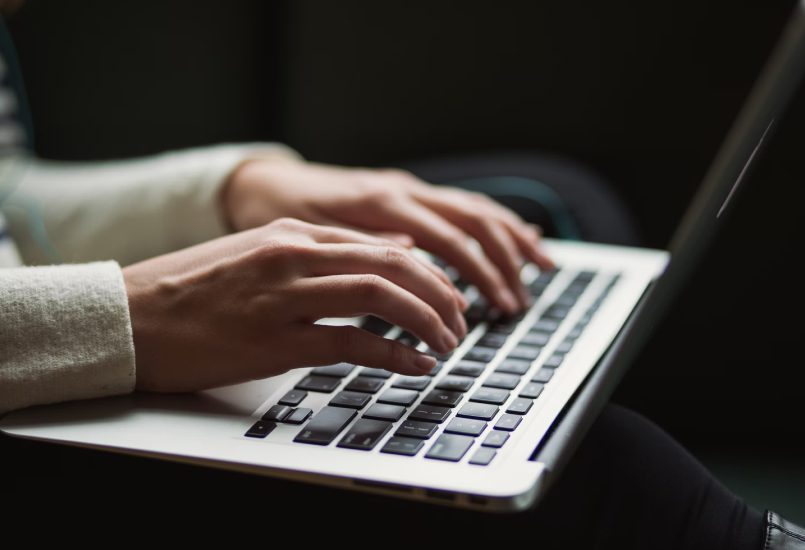 WHY CHOOSE MUX LIFE
Convenience
Have complete control of your home/office on a single mobile app from anywhere.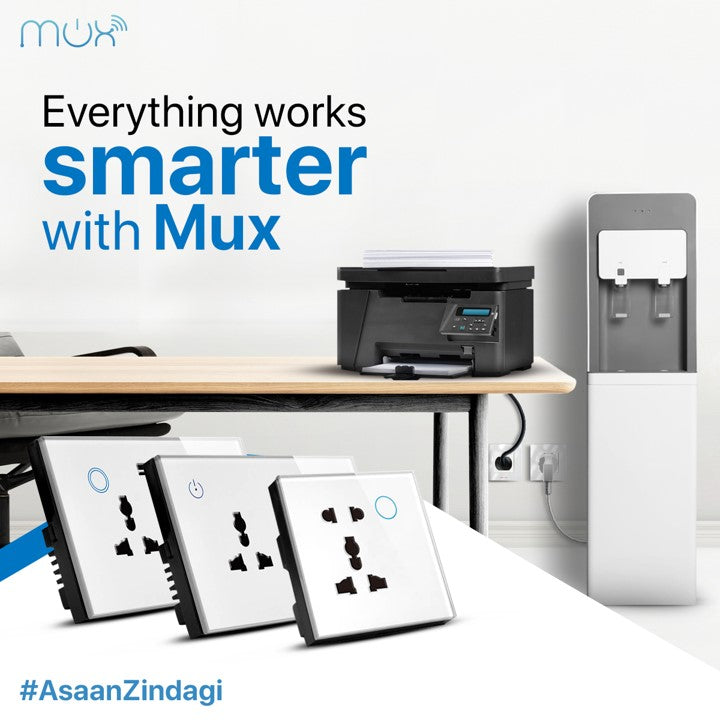 Efficiency
Check the status of your devices from anywhere and turnoff unnecessary devices.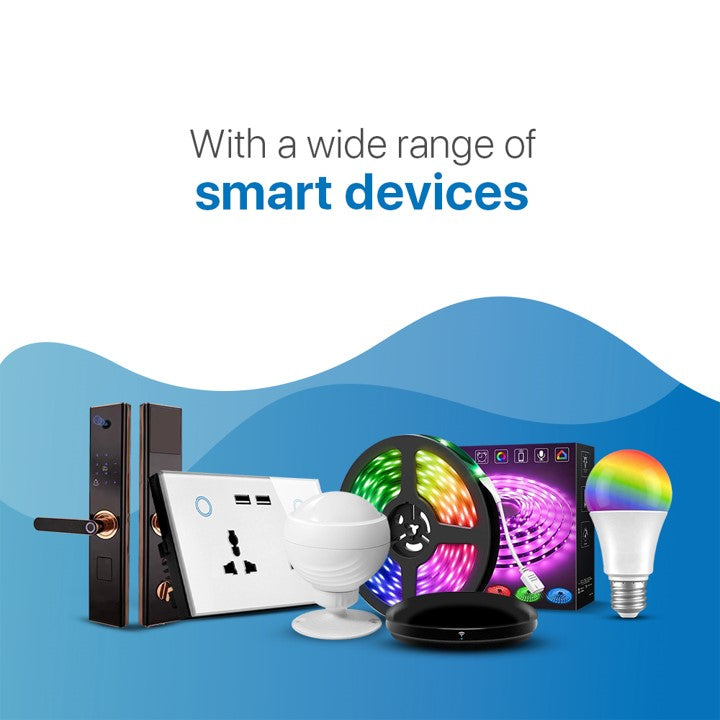 Automation
Full control of who has access to your property with mux smart devices.