PRODUCT INFORMATION
Mux Smart IR Remote enables you to control any electrical appliance that runs with an Infra-Red Remote. You can add and control multiple remote controlled devices from one Mux Smart Remote. This remote eliminates the need to juggle multiple remotes to control your home electronics. With just one Mux Smart Remote, you can control your appliances from anywhere in the world.
Supported Appliances
Air Conditioner, Television, Remote Controlled Fans, Projector, Multimedia Music System. Supports 300+ brands including major Pakistani Brands (Kenwood, Haier, Samsung, TCL, Orient  etc.)  The supporting devices library is constantly being updated by the cloud.
Works with Amazon Alexa and Google Assistant
By connecting Mux App to Amazon Alexa or Google Home you will be able to control your home appliances by voice. For example:
- Alexa, turn on the TV.
-OK Google, set the air conditioning temperature to 25 degrees.
Mobile App Control
Remote Control your home appliances by using "Mux Life"' Android/IOS App in your smartphone anywhere anytime. For example: Switch ON home A/C in advance, enjoying the comfortable temperature once you get home.
Local Warranty
Local warranty includes upto 5 years of replacement warranty of the device keeping intact your trust
Technical Support
Technical support includes Mux team providing online and on-site configuration, programming and installation services to you ensuring better user experience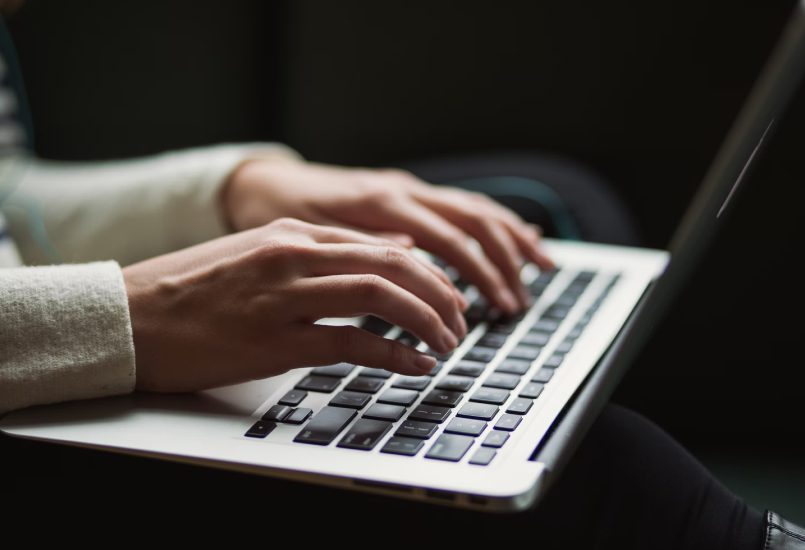 WHY CHOOSE MUX LIFE
Convenience
Have complete control of your home/office on a single mobile app from anywhere.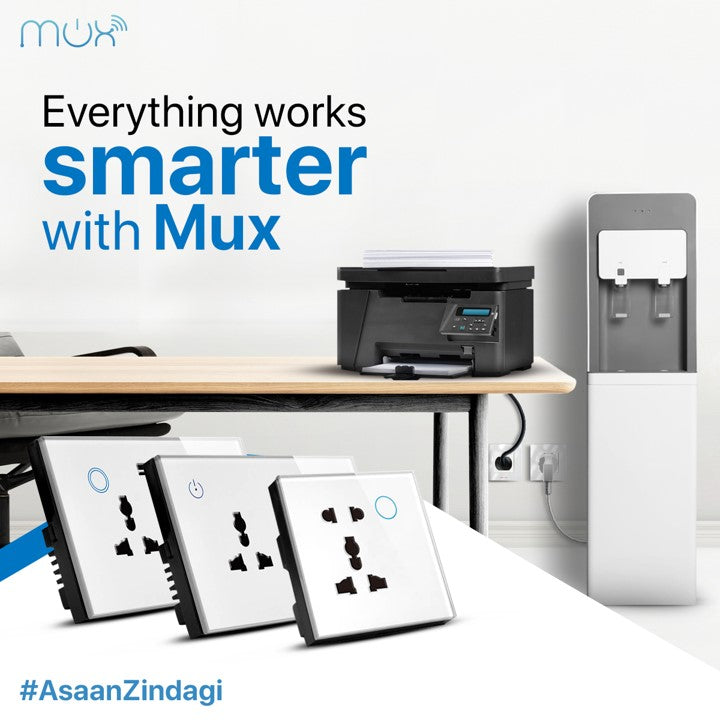 Efficiency
Check the status of your devices from anywhere and turnoff unnecessary devices.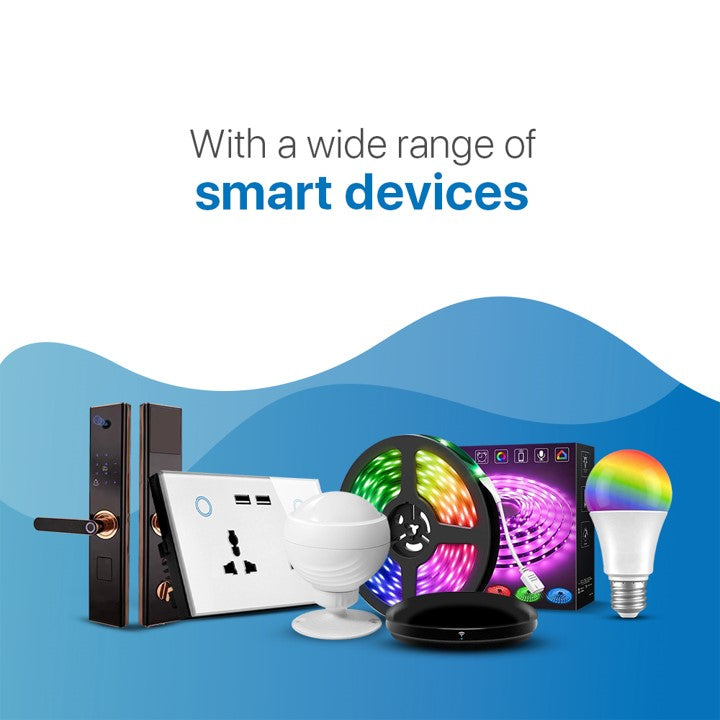 Automation
Full control of who has access to your property with mux smart devices.