Description

Smart Door Lock lets you unlock your door in 6 smart ways:

Mux Mobile Application

Fingerprint (100 unique fingerprints)

Pin Code (150 codes)
Dynamic Password
Temporary time limited pin code.
Mechanical Key
What's Inside
Front Lock x1

Rear Lock x1

Mechanical Keys x4

Screws x15

User Manual x1

Installation Guide x1
Specification:
Front panel: 155mm * 68mm * 27.5mm
Rear panel: 155mm* 72mm * 42mm
Suitable for installation of door thickness range: 40 mm-55mm.
Specification of mounting hole: Diameter 50mm. 4. Power supply: 4 x AA batteries. Emergency power supply: Type-C charging port.
Standby current: ~100uA. Unlocking current: ~650mA.
Low power prompt voltage 4.4V (Voice prompt) 7. Unlocking Mode: Smart Phone Mux App, Touch Panel Password Code, Fingerprint, Mechanical Keys.
Normally-on operation mode can be set on the APP.
Local Warranty
Local warranty includes upto 5 years of replacement warranty of the device keeping intact your trust
Technical Support
Technical support includes Mux team providing online and on-site configuration, programming and installation services to you ensuring better user experience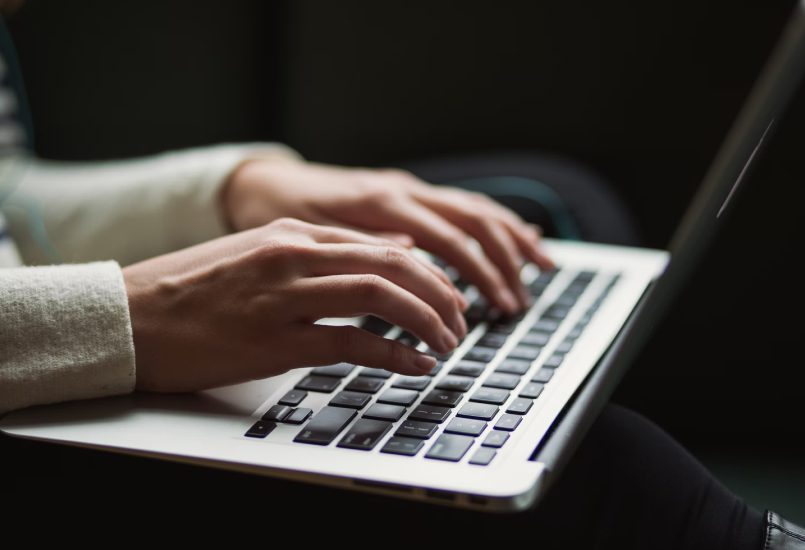 WHY CHOOSE MUX LIFE
Convenience
Have complete control of your home/office on a single mobile app from anywhere.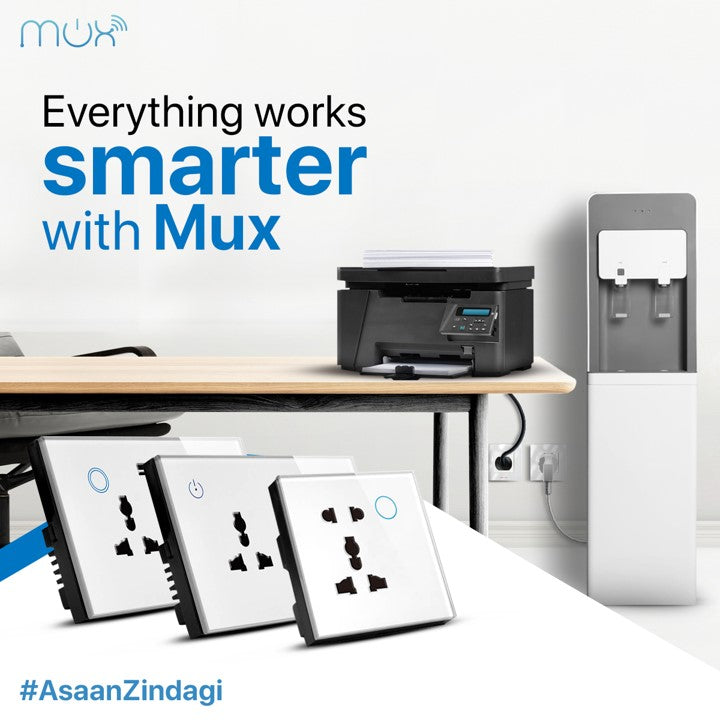 Efficiency
Check the status of your devices from anywhere and turnoff unnecessary devices.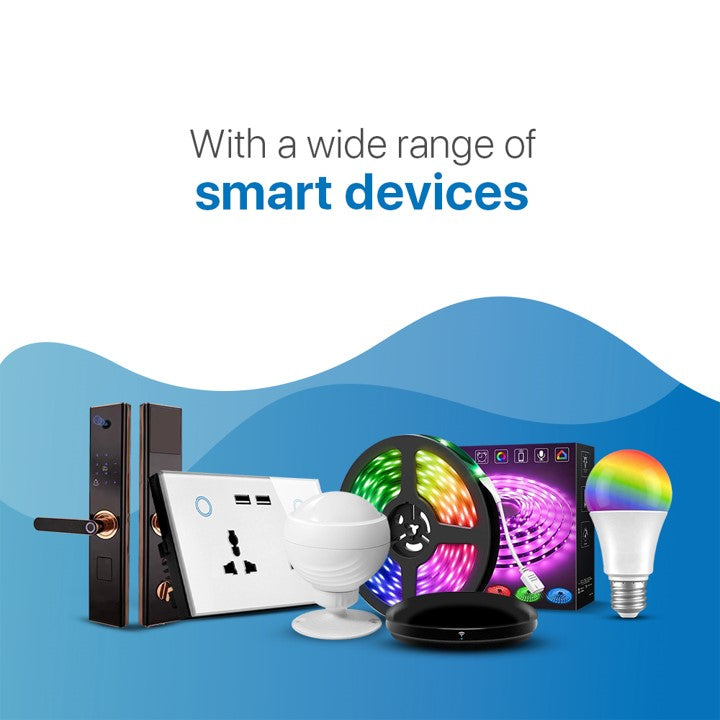 Automation
Full control of who has access to your property with mux smart devices.