Get MUX Smart TV Ambient Light Strip for an exceptionally fun gaming experience and create a great ambience.
What's Inside:
Synchronous lighting control box: 1 pc
HDMI Cable: 1 pc
AC Power Adapter: 1 pc
Fixing Brackets for LED Strip Corner: 4 pcs
Full Color RGB LED Strip: 2 Rolls
Manual Instruction: 1 Pc
Features:
Some of the key features of Mux Smart TV Ambient Light include:
Smart Lighting.
Integration with Display.
Smart Connectivity
App or remote control
Voice Control
Music Sync
Adaptive Lighting
Multi-zone Lighting
Enhance your LED entertainment experience with Mux Smart TV Ambient Light.
Local Warranty
Local warranty includes upto 5 years of replacement warranty of the device keeping intact your trust
Technical Support
Technical support includes Mux team providing online and on-site configuration, programming and installation services to you ensuring better user experience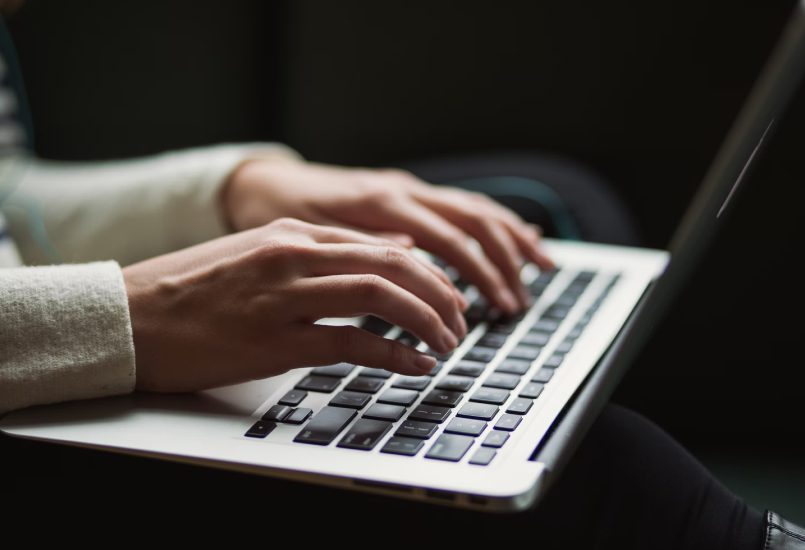 WHY CHOOSE MUX LIFE
Convenience
Have complete control of your home/office on a single mobile app from anywhere.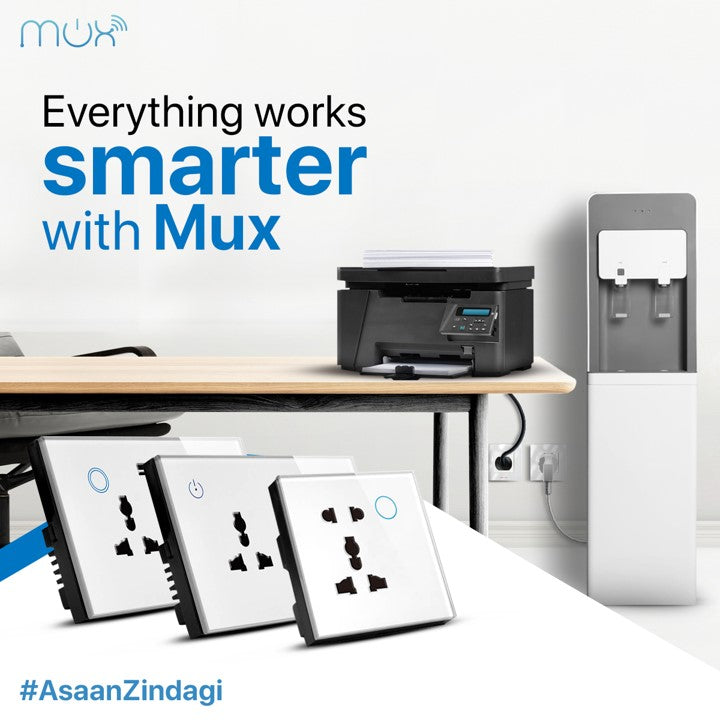 Efficiency
Check the status of your devices from anywhere and turnoff unnecessary devices.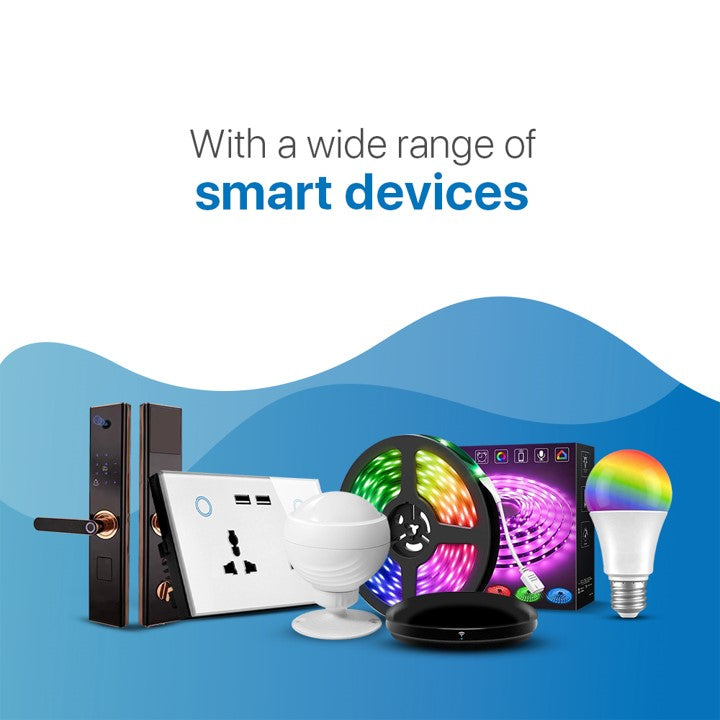 Automation
Full control of who has access to your property with mux smart devices.