Description
Smart Stair Lights Controller is capable of detecting movement of moving people walking on the stairs and turn the lights on/off.
What's Inside
LED Controller x1
10Meters extension cord x1

Sensors x2

Instruction Manual x1
Numbering Stickers x1
Power DC wires x2
Screw Driver x1
Technical Specs
Name: Step LED light controller

Speed: 5 speed levels

Power: 400W max
Input:DC12V-DC24V

Output:DC12-DC24V

Steps control: 32 steps at most

Size: 185*80*20mm
Local Warranty
Local warranty includes upto 5 years of replacement warranty of the device keeping intact your trust
Technical Support
Technical support includes Mux team providing online and on-site configuration, programming and installation services to you ensuring better user experience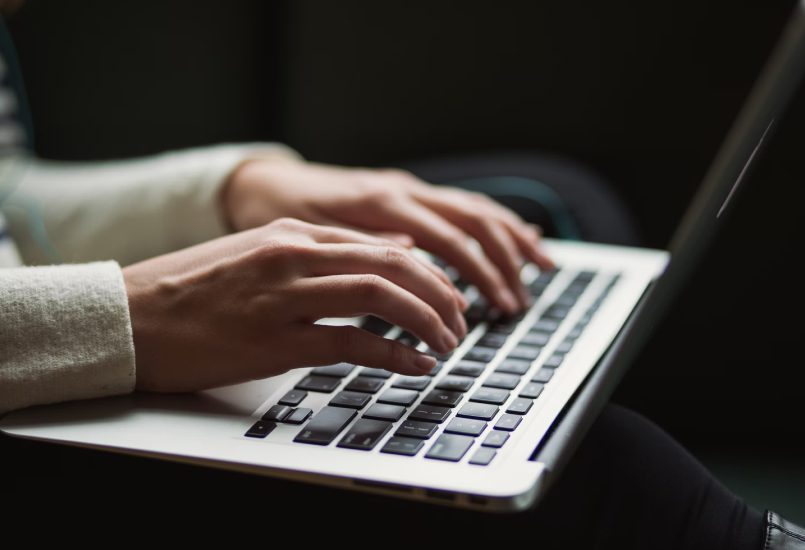 WHY CHOOSE MUX LIFE
Convenience
Have complete control of your home/office on a single mobile app from anywhere.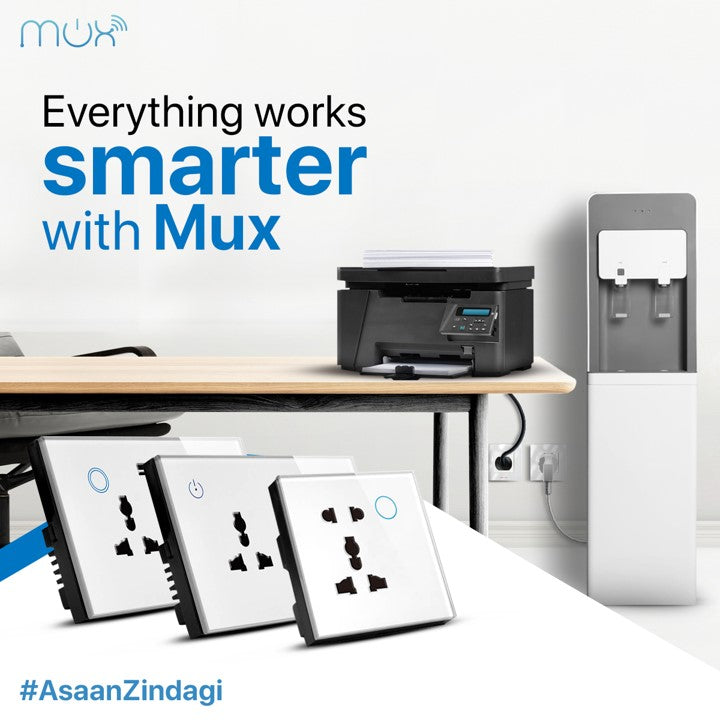 Efficiency
Check the status of your devices from anywhere and turnoff unnecessary devices.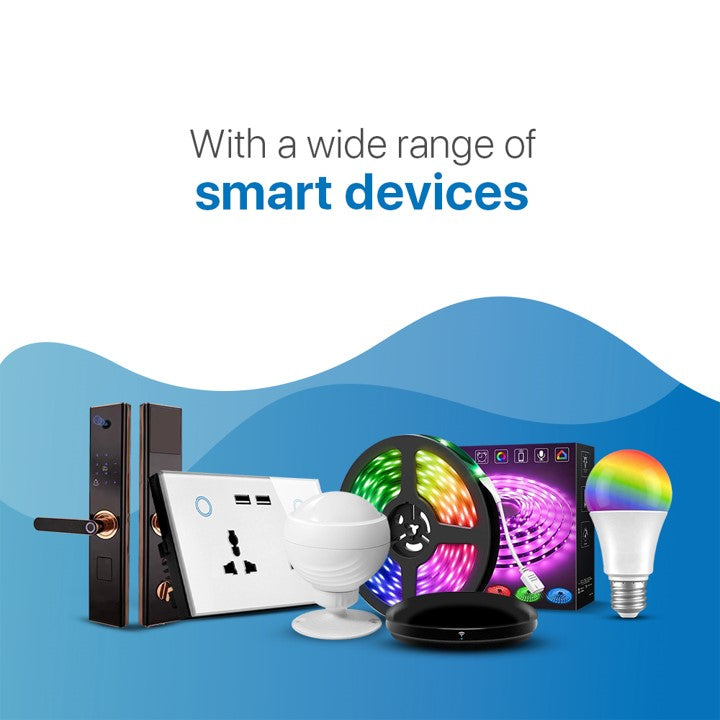 Automation
Full control of who has access to your property with mux smart devices.