Description

Mux Smart Temperature and Humidity Sensor monitors your indoor environment with accuracy and convenience. With real-time data and customizable alerts, you can easily maintain optimal comfort levels from anywhere. Ideal for homeowners and businesses alike, this sensor is a must-have for those who value comfort and peace of mind
What's Inside
Smart Temperature and Humidity Sensor x1
User Manual x1
Features

Easy assembly and convenient adjustment

 

Depending on the needs, the sensor can be placed on the furniture, fixed to the wall or suspended from the ceiling

 

If the current temperature/humidity exceeds the set temperature/humidity, the temperature and humidity sensor will automatically alarm, the Mux App will push the message.

 

Using Mux App To Create Scene, Enjoy Comfort Living Environment, Such As When Temperature Are Higher 30°C,Turn On Air Conditioner.

 

Intelligent Linkage to improve indoor temperature and humidity.

 

View temperature humidity history via Mux App.

 

Temperature and humidity are measured at the same time, and the time can be displayed.

 
Technical Specs
Input voltage: DC4.5V LR03*3(Factory does not include battery)
Quiescent current: ≤30uA
Low power undervoltage: ≤2.7V
WiFi: 802.11b/g/n 2.4GHz
Working temperature: -10℃~55℃
Working humidity: 10%~90%RH
Local Warranty
Local warranty includes upto 5 years of replacement warranty of the device keeping intact your trust
Technical Support
Technical support includes Mux team providing online and on-site configuration, programming and installation services to you ensuring better user experience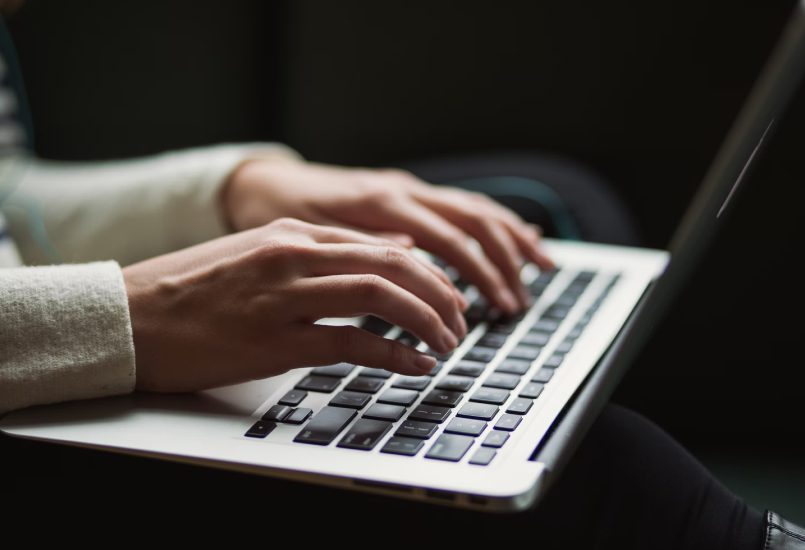 WHY CHOOSE MUX LIFE
Convenience
Have complete control of your home/office on a single mobile app from anywhere.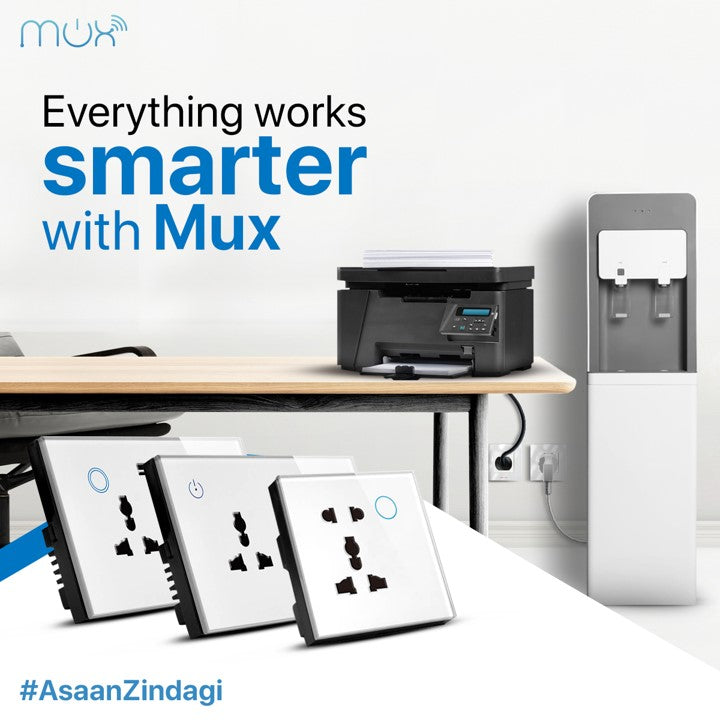 Efficiency
Check the status of your devices from anywhere and turnoff unnecessary devices.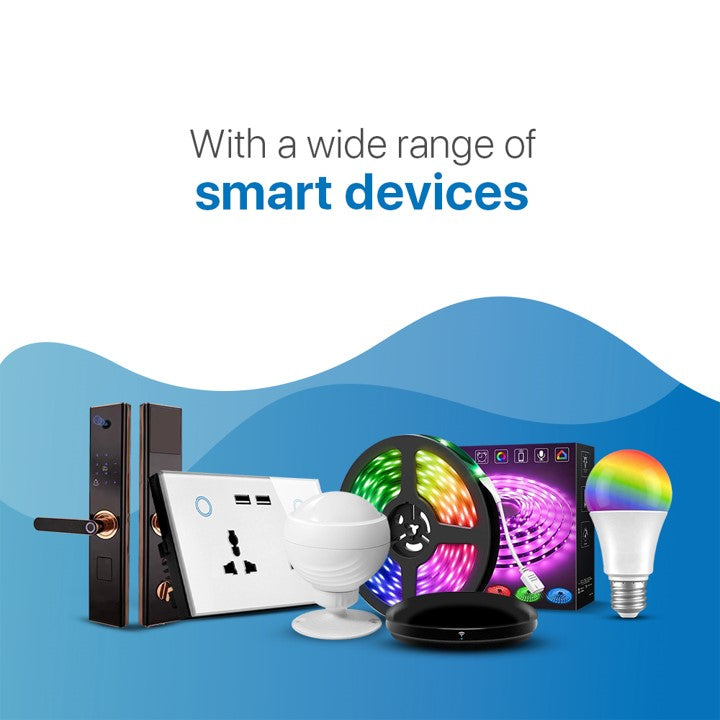 Automation
Full control of who has access to your property with mux smart devices.