Description
Smart WiFi Fan Dimmer lets you regulate and control your fans through WiFi Fan Dimmer board and Mux Mobile Application.
What's Inside
WiFi Fan Dimmer x1

User Manual x1
Features
Regulate speed of your fans via touch switchboard and Mux Application

 

Fast to install and easy to use, replace it with your old switches

 

Check status of your fans through Mux Application

 

Voice control all your appliances via Google Assistant and Alexa, connected through your Mux devices

 

No separate hub or paid subscription service is required for controlling mux devices

 

Use multiple features offered by Mux Application by easily setting scenes, timers and automations and group control all devices at the same time
Local Warranty
Local warranty includes upto 5 years of replacement warranty of the device keeping intact your trust
Technical Support
Technical support includes Mux team providing online and on-site configuration, programming and installation services to you ensuring better user experience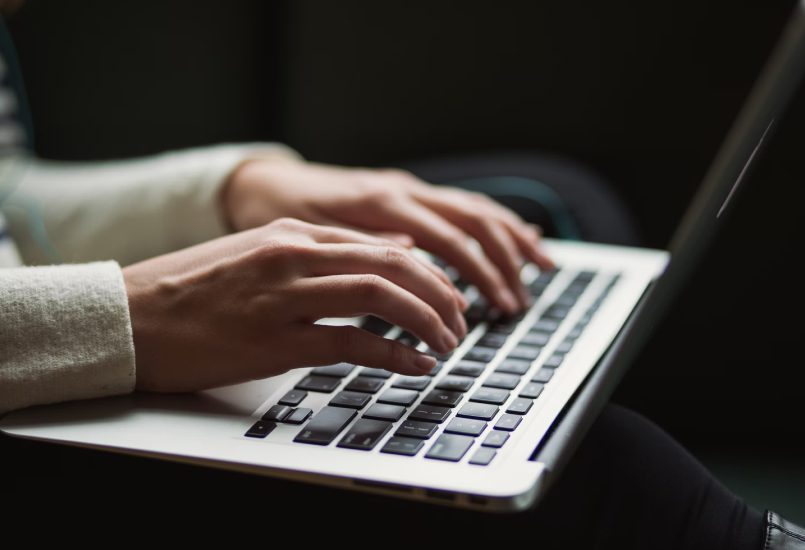 WHY CHOOSE MUX LIFE
Convenience
Have complete control of your home/office on a single mobile app from anywhere.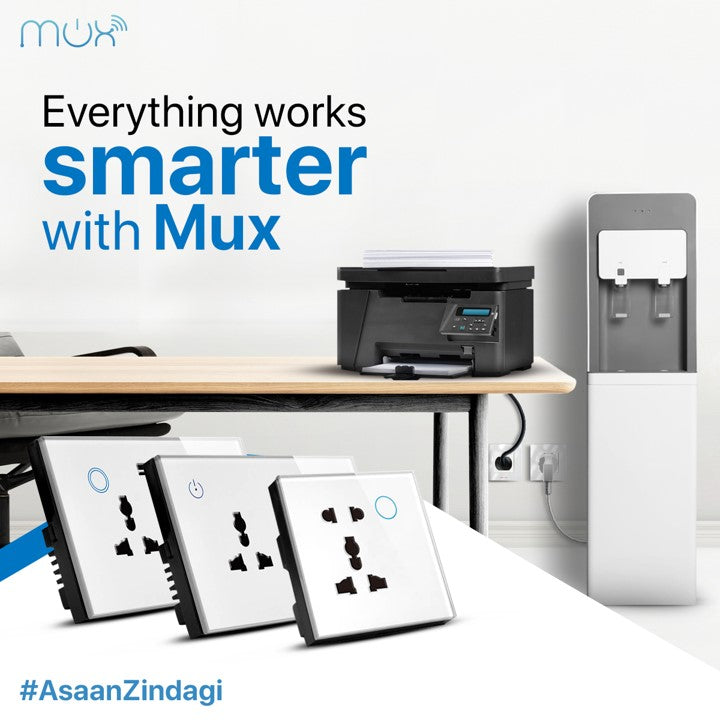 Efficiency
Check the status of your devices from anywhere and turnoff unnecessary devices.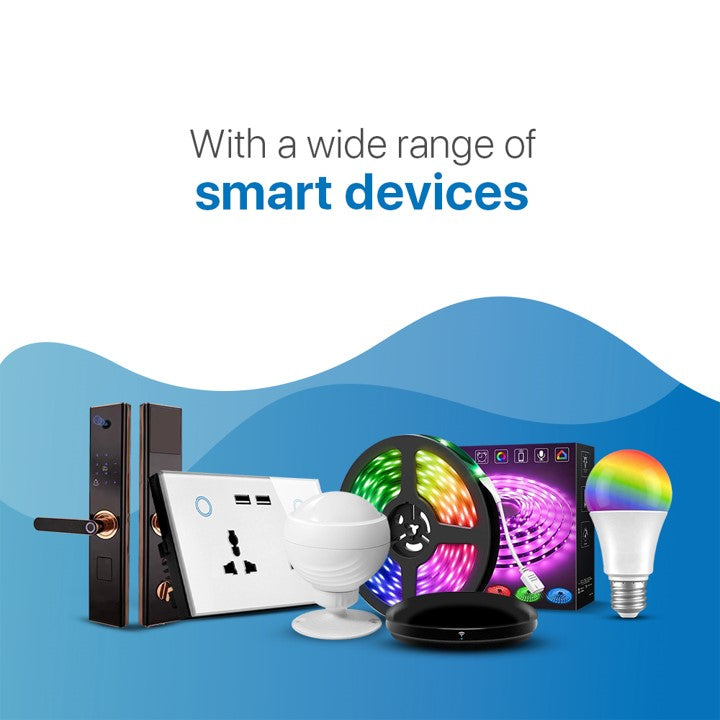 Automation
Full control of who has access to your property with mux smart devices.