Description
A motion sensor (PIR) capable of detecting movement of moving people within a range of 7 meters and an angle of 120°.
What's Inside
PIR M1 motion detector
Adhesive layer

Battery AAA - 3 pcs.

Instruction Manual
Features

Allows the detection of movement and movement of people and larger animals




He works in the passive infrared PIR range


The detection range is 7 m


The angle of motion detection is 120°


Easy installation and convenient adjustment


Can be placed on furniture, mounted on the wall or hung from the ceiling


Compatible with other ZigBee devices

Technical Specs
Battery: AAA1.5Vx3
Standby current: 20uA
Standby time: 1 year
Sensitivity distance: Sm
Sensitive angle: 120°
Wireless Type: 2.4GHz
Local Warranty
Local warranty includes upto 5 years of replacement warranty of the device keeping intact your trust
Technical Support
Technical support includes Mux team providing online and on-site configuration, programming and installation services to you ensuring better user experience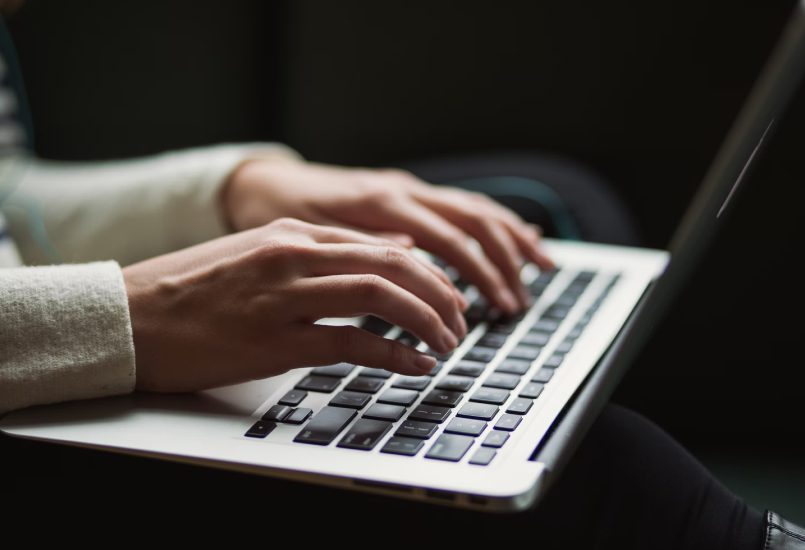 WHY CHOOSE MUX LIFE
Convenience
Have complete control of your home/office on a single mobile app from anywhere.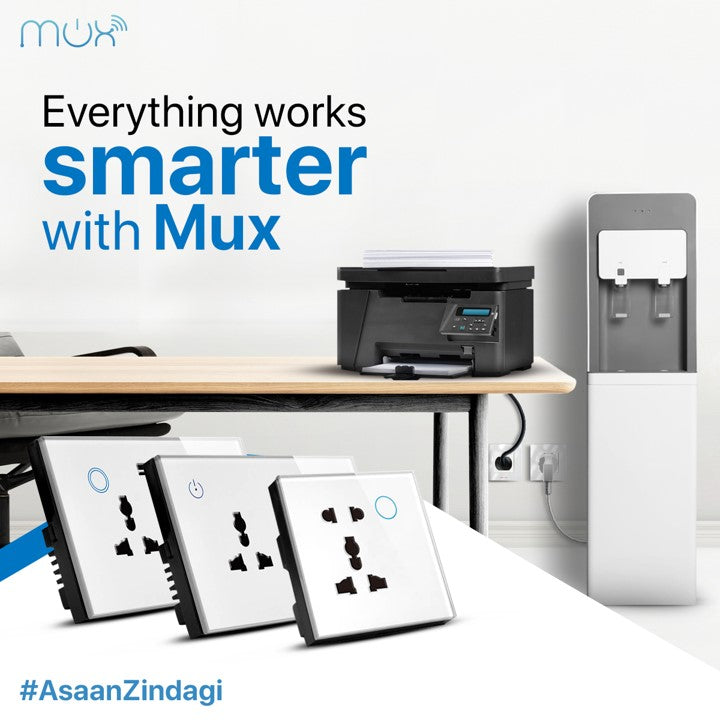 Efficiency
Check the status of your devices from anywhere and turnoff unnecessary devices.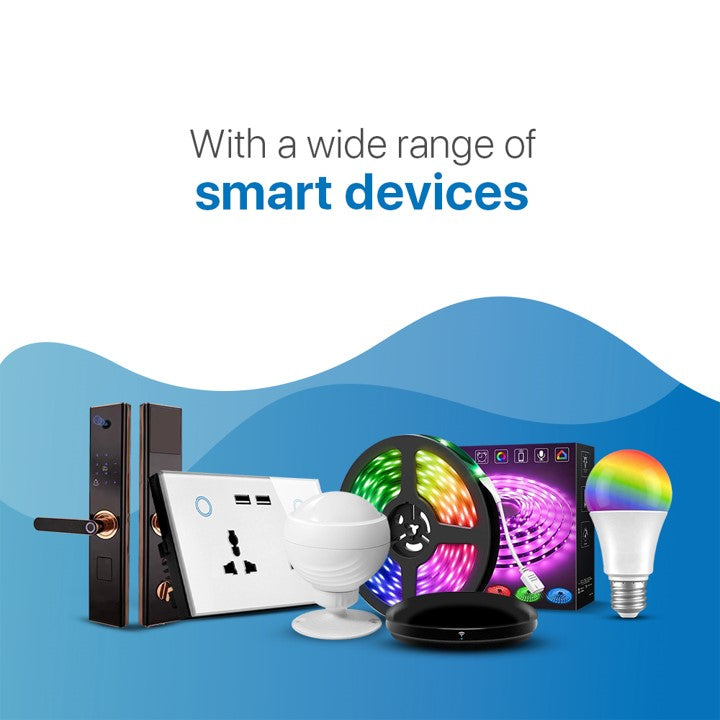 Automation
Full control of who has access to your property with mux smart devices.